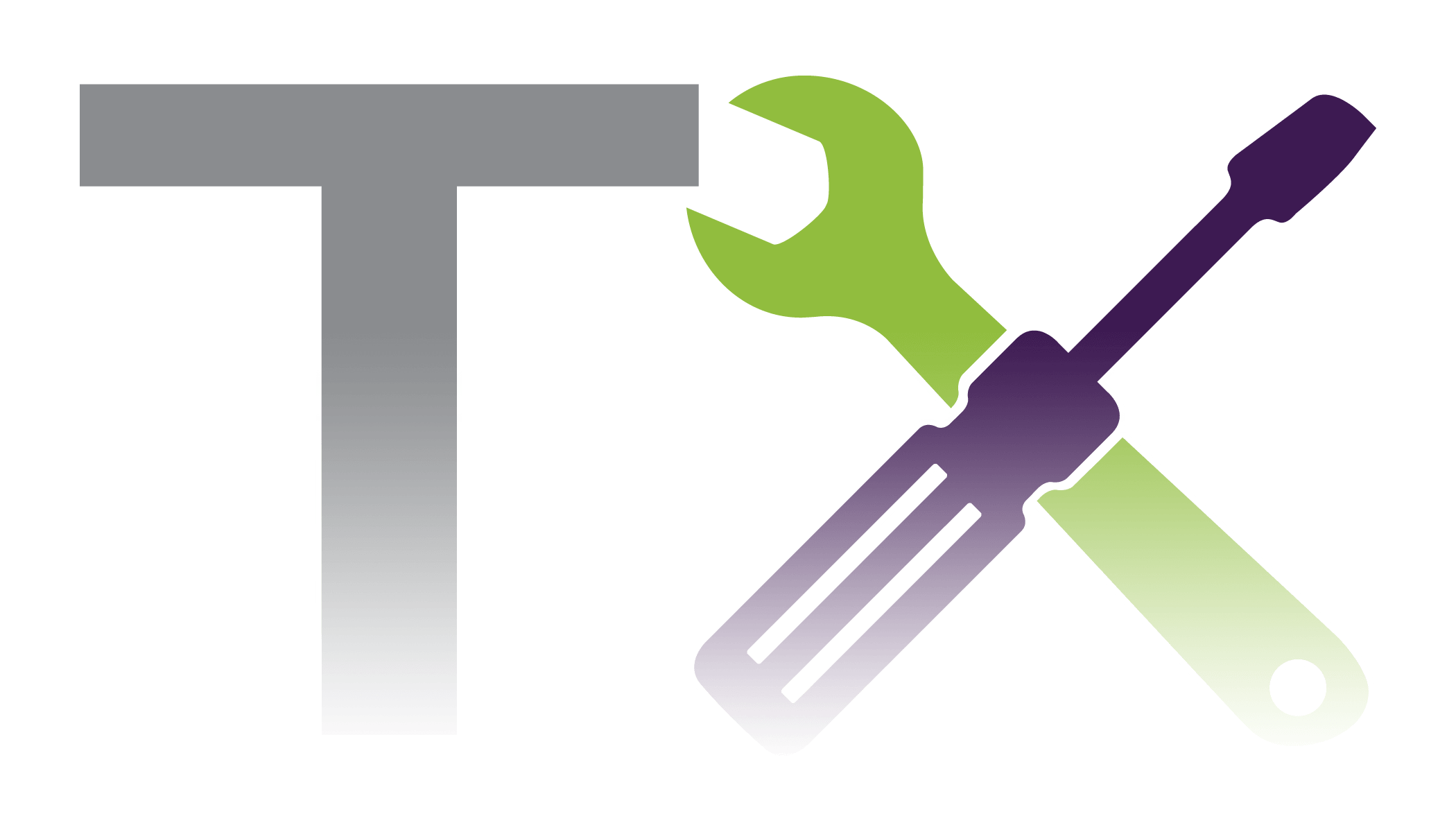 Improved child care programs lead to improved outcomes for children.
At Child Care Associates, we want every child to experience the gains provided by quality early education.
That's why we created TX Child Care Tools, which offers child care providers easy-to-access tools and proven strategies that help them build better, more sustainable programs.
Online resources include negotiated discounts, handbooks, templates, advice, and more. Through TX Child Care Tools, providers can maximize their time and resources, strengthen their businesses, and spend more time on what matters most: delivering child care that builds strong foundations for learning.
A partnership between Child Care Associates and The Miles Foundation, TX Child Care Tools is available online to child care providers statewide.