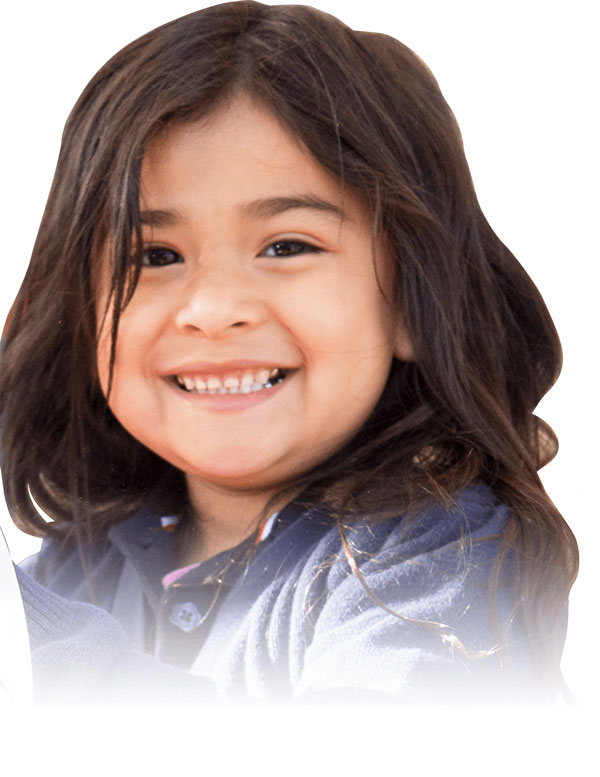 Make an investment that makes a lifetime of difference
You can create an immediate impact in the life of a child by supporting Child Care Associates.
IMPORTANT NOTICE
Child Care Associates is currently under Emergency and Health Risk Response Level II, due to public health emergency. Response Level II states CCA will open for service for all children/families, but with modifications for health/safety concerns and/or reduced group sizes for children.

The FIND! Child Care tool is intended to serve working parents employed at essential businesses during the Tarrant County community response to the COVID-19 emergency.


COVID-19 UPDATES FOR CHILD CARE PROGRAMS